Jennifer Woo Burns
Of Counsel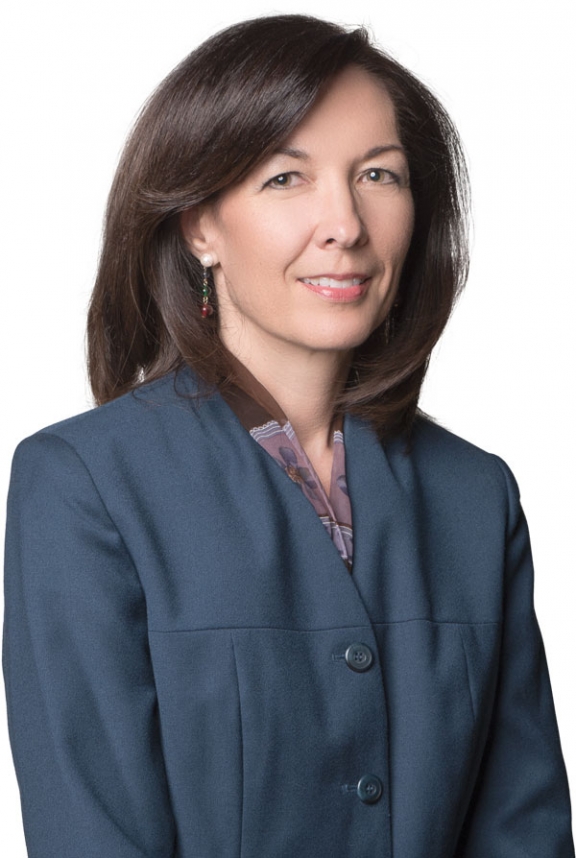 Contact information
Phone: (213) 239-5622
Fax: (213) 239-5623
Jennifer Burns is a Southern California native and has served as in-house counsel and Human Resources management, as well as outside employment compliance and litigation counsel for clients in diverse industries. This background provides her with a broad and grounded perspective in handling employment-related legal matters.
After working as an employment litigation associate for several years, she was tapped for the General Counsel role for an auto dealership group, where she handled internal legal issues, monitored regulatory compliance, participated in litigation matters and supervised the Human Resources Department. She then served as Human Resources and Compliance Manager for a public dealership group. Prior to joining Scali Rasmussen, she co-founded Pacific HR Alliance, providing businesses with cost-effective Human Resources compliance support. As outside legal counsel, Jennifer gained exposure to many industries and acquired the expertise of a legal practitioner. Through her in-house roles, she gained an understanding of the operational realities of the automotive and manufacturing industries and successfully collaborated with management to achieve legal compliance and business objectives.
As a law student, Jennifer served as a legal extern at the California State Superior Court for Judge Jerold Krieger and was a member of the Loyola Law School Entertainment Law Journal. She is a member of the State Bar's Labor and Employment Law section, Pan Asian Lawyers of San Diego, and is a founding board member of the Wish Circle, Make-A-Wish San Diego chapter.
Jennifer's experience with all in-house legal aspects of dealership businesses, as well as her hands-on human resources management expertise allows her to integrate into her clients' operations as a crucial team member on both day-to-day problem solving as well as larger scale projects, such as compliance initiatives, investigations and employee complaint management. Jennifer is also actively involved in providing clients with educational and compliance-related tools. As the sole author of a comprehensive Human Resources process manual that spans the employment lifecycle, she has created in-depth step-by-step guidance, forms and checklists to ensure that clients are compliant with their Human Resources obligations. Moreover, she provides in-person and online compliance training for both management and non-management employees, as well as numerous speaking engagements for industry and business groups. She also authors monthly Coffee Break articles with compliance updates for managers and Human Resources professionals. Her role as a trusted advisor and resource results in risk avoidance and winning resolutions for her clients.
Jennifer was recognized by the Los Angeles Business Journal as one of the Most Influential Women Attorneys in both 2018 and 2020.
Credentials
Education

Bachelor of Arts degree, cum laude, University of California, Los Angeles 1990
Juris Doctor, Loyola Law School, Los Angeles 1993
Bar admissions

State Bar of California, 1993
Professional memberships

Pan Asian Lawyers of San Diego
Founding Board Member — Wish Circle, Make-A-Wish San Diego Chapter