Are you responsible for an employees' commute?
Published on
Sun, 02/03/2019 - 12:17am
Employers are liable for the wrongs of their employees while engaged in their job duties. However, under the "coming and going rule," employees are typically deemed not engaged in work while commuting, so generally, employers are not liable for wrongs committed during that time.
However, courts have taken a broad approach to find employers liable for accidents during commutes. For example, under the "required vehicle exception," if the employee's use of a personal vehicle provides a benefit to the employer, the employer can be liable for accidents during a commute. Its rationale is that since the employer benefits from having the car available for work, delivering the vehicle also confers a benefit on the employer. Employers can be liable even if the employee does not often use his own vehicle for work.
A 2018 Court of Appeal decision, Newland v. County of Los Angeles, has clarified the required vehicle exception by ruling that on a day when an employee was not required to use his car for work and the employer didn't benefit from having the car available, the employer would not be vicariously liable for the accident.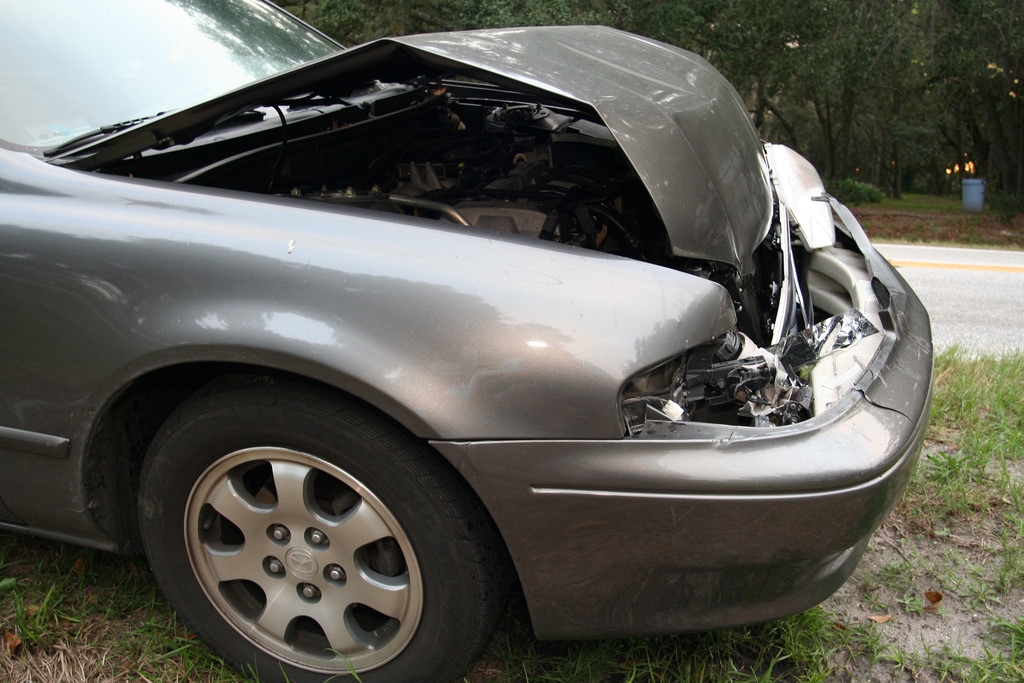 What happened in Newland?
A Public Defender for Los Angeles County regularly used his car for work: to go to court, meet with clients, visit crime scenes etc. He used his own car for work (other than commuting) on about 8-10 days per month. One day he drove to and from work but did not use his car for other work-related tasks that day. On his way home, he hit a car that injured a pedestrian (Newland).
Newland sued both drivers and the Public Defender's employer, LA County. The jury awarded a $14 million verdict in favor of Newland and held the employer was liable for the Public Defender's negligence on his commute home because it often required him to use his car for work.
On appeal, the employer argued the Public Defender was not driving in the course and scope of his employment at the time of his accident with Newland because he was not required to use his car for work that day. The Court of Appeal agreed.
Additionally, there was not enough evidence that the employer benefitted from the employee's car being available that day because the employee would know in advance when he had off-site appointments and he often carpooled or took public transport when he didn't. According, the Court reversed the judgment.
What's the takeaway?
Employers should make sure they have policies regarding use of personal vehicles for work and ensuring safe use of the same. Employers should also consider policies that specify that employees are not required to commute to work or to use a personal vehicle for work, and should consider encouraging commuting via mass transit rather than by private vehicle, as well as work-related travel via ridesharing platforms.
Consult legal counsel if an employee gets in an accident on the way to or from work resulting in damage or injuries because the determination of whether an employer benefited from having the employee's car available is a fact-specific one.