Supplemental sticker compliance in the age of chip shortage
Published on
Sun, 07/11/2021 - 10:40pm

Founder and Managing Shareholder
A number of dealerships are experiencing vehicle allocation shortages due to factory shutdowns due to a computer chip shortage affecting the entire industry. While this a challenge to many dealerships, it has also presented an opportunity to sell some vehicles for more than the MSRP due to high demand. This article covers compliance advice on how to disclose these higher prices in a way to avoid scrutiny from the DMV and plaintiffs' attorneys.
Many dealerships that sell vehicles for more than the MSRP use so-called "supplemental stickers" to advertise these higher prices to consumers. California law does not require the use of supplemental stickers in these cases, but does impose requirements on these stickers. Further, California law requires that dealerships sell any vehicle for the lowest advertised price or less. Therefore, supplemental stickers must comply with the DMV's requirements and can help avoid potential liability resulting from a claim that the posted MSRP was the lowest advertised price for a vehicle.
Supplemental stickers must do all of the following:
Clearly state the MSRP
States in the largest print on the addendum that the advertised price is the "Dealer Suggested Price" or "Dealer's Asking Price"
List each item added to the original equipment with the price for that item
List separately any amount above the MSRP and the added equipment, and label this as "Added Mark-Up"
Include in the selling price listed on the sticker all costs to the buyer at the time of delivery, except for governmental fees and taxes, any finance charges, any dealer document processing charge, any electronic filing charge and any emission testing charge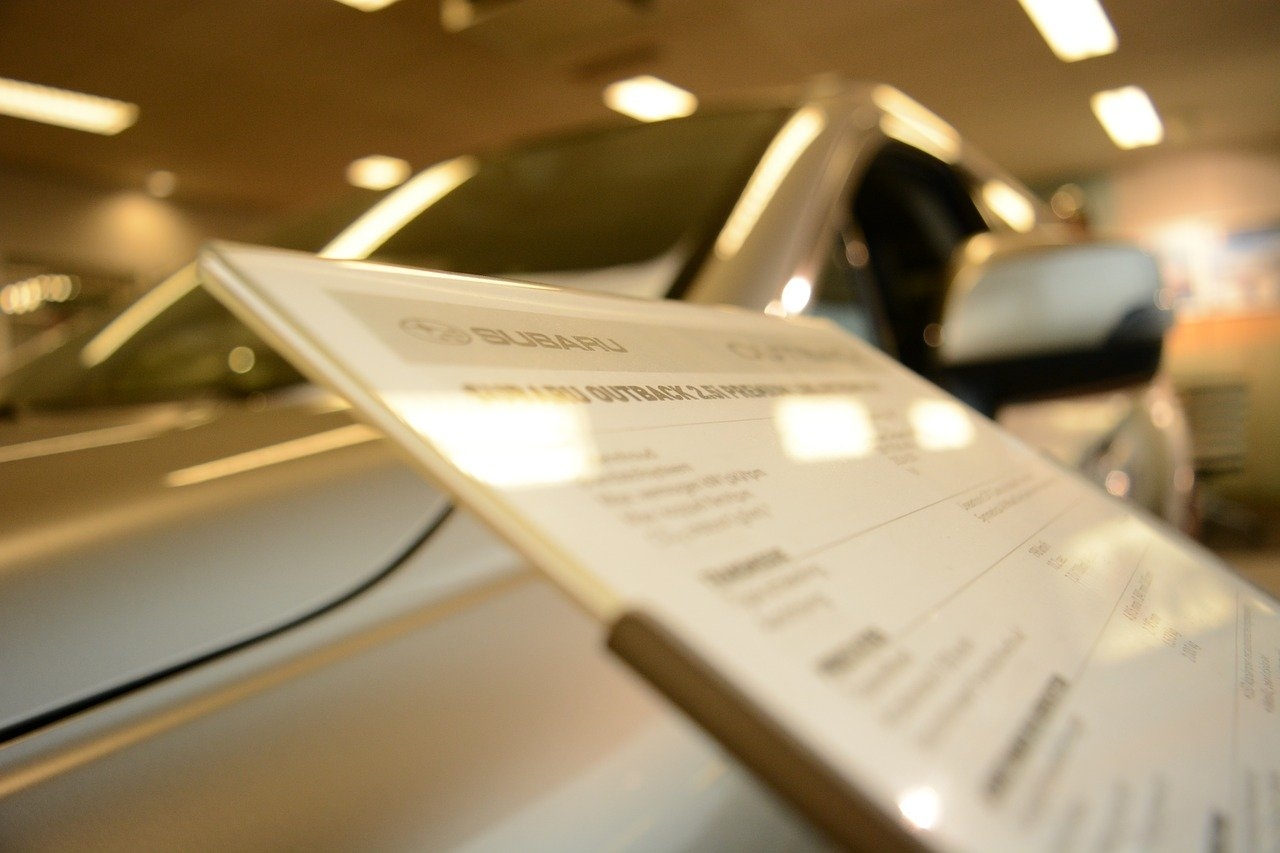 Not all pre-installed products should be disclosed on a supplemental sticker. Any item listed on a supplemental sticker should be installed and fully operational on the vehicle as that vehicle sits on the lot. Further, the full value of any product listed on the Supplemental Sticker may only go to the dealership – there may be no additional payment to third-party vendors. As a result, products such as Vehicle Etch and LoJack should not be disclosed on the supplemental sticker. The value of these products comes when these vendors are paid and the product are registered and/or activated. Pre-installed products such as interior and exterior surface protection products may be listed on the supplemental sticker if they are already installed and no additional amounts are paid to the vendors. Each pre-installed product must be listed separately and products may not be listed together as a package.
Finally, the supplemental sticker should be in a standard format that does not confuse it with other required disclosures. Reynolds & Reynolds offers a sticker that complies with this requirement.
If your dealership is using supplemental stickers in this age of vehicle shortages, this is a good time to review your practices. Contact Scali Rasmussen today to ensure that you are in compliance.