FTC aims to spread awareness of identity theft and cybercrime with free series of events
Published on
Tue, 01/25/2022 - 3:03pm
A growing threat to business owners of all size is cybercrime brought on by the mounting strain put on the cyber security industry. Cybercrime takes many forms but has one main goal, theft of secure and private information.
Most of us feel safe with our cyber security teams working to protect the assets and private information stored securely in our companies' mainframes and clouds storage systems. But how secure are these? Do we really know how the levels of protection work, or are we blindly following those we have entrusted to keep this information safe, while the cyber infrastructure we perceive as unshakable has cracks down to the foundation?
According to ThreatConnect, Inc. "the heightened risk of cyberattacks on businesses is being compounded by significant recruitment and retention within cybersecurity teams". This in other words is the foundation crumbling out from under what we may think is an impenetrable force securing our data. This instability in tandem with what is referred to as "The Great Resignation", brought on by Covid-19, is creating a major problem for cyber security companies. Employees of these companies are now tasked with more responsibility and have less manpower, resources and financial compensation. This leaves the door open to cyber criminals waiting to fish for your information.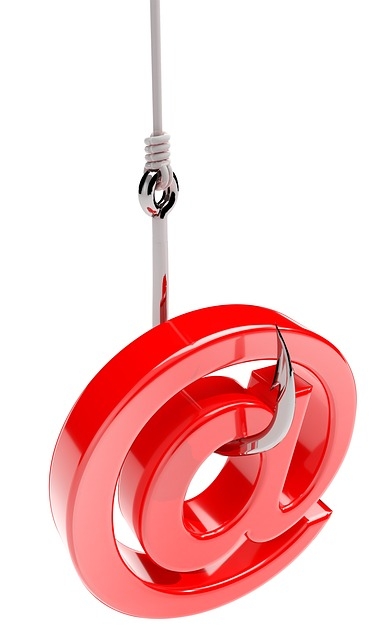 "Fishing" to most evokes imagery of a relaxing summer day sitting on the dock trying out different lures and waiting to get a bite. In the context of cyber security and cybercrime "Fishing" is far more sinister. Cyber criminals are developing new ways to "lure" us into clicking on emails made to look like they are from an important contact, sending us text message notifications with links that "need attention now", robo calls from the IRS and many other ways to give them access to us with one slip up. In essence we are the fish and the cyber criminals are waiting for us to accidentally bite.
The number of data breaches in 2021 compared to 2020 spells the severity of this out simply. According to Maria Enriquez of Security Magazine, "2021 will be a record-breaking year for data breaches. According to Identity Theft Resource Center (ITRC) research, the total number of data breaches through September 30, 2021 has already exceeded the total number of events in 2020 by 17%, with 1,291 breaches in 2021 compared to 1,108 breaches in 2020."
Now that we know we are susceptible, what can we do?
To help educate and protect us, The Federal Trade Commission (FTC) has designated January 31st – February 4th 2022 as "Identity Theft Awareness Week". The Federal Trade commission will offer a free event series focused on risk reduction, recovery and new developments/means of identity theft.
These online events are set to kick off on January 25th with a Webinar focusing on privacy concern that relate to Veterans and their families with experts from the FTC and Department of Veterans Affairs. The first official event will be on January 31st with a Facebook Live discussion on impersonator and identity theft.
For a full overview of these events you can visit the FTC'S Identity Theft Awareness Week page.