Pregnant Workers Fairness Act
Published on
Mon, 09/04/2023 - 3:55pm
On August 7, 2023, the U.S. Equal Employment Opportunity Commission ("EEOC) issued a Notice of Proposed Rulemaking ("NPRM") to implement the Pregnant Workers Fairness Act ("PWFA"). As required by federal law, the NPRM was published for public comment in the Federal Register on August 11, 2023. Members of the public wishing to comment on the NPRM will have 60 days from the date of publication to do so through www.regulations.gov.
What is the PWFA?
The PWFA was passed by Congress and signed by President Biden in December of 2022. (At the same time, President Biden signed into law Providing Urgent Maternal Protections for Nursing Mothers Act ("PUMP Act").)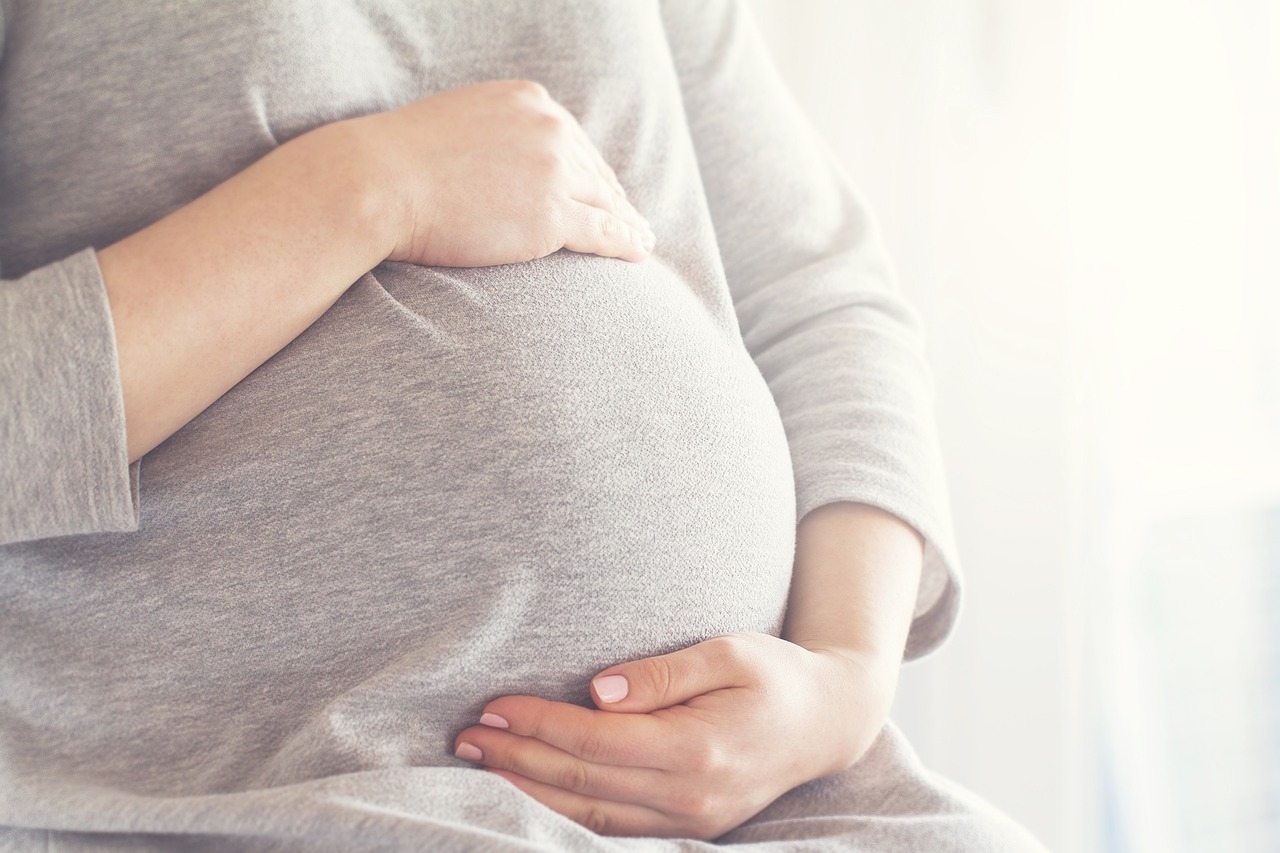 The PWFA became effective June 27, 2023. It is a new law that closes a gap in coverage under existing federal law for pregnant and postpartum workers and applicants. This new law guarantees the affirmative right to receive reasonable accommodations for known limitations related to pregnancy, childbirth, or related medical conditions absent an "undue hardship" on the employer. Under the PWFA, pregnant or postpartum employees and applicants seeking reasonable accommodations are no longer required to (1) have a pregnancy-related disability or (2) identify other similarly situated employees with accommodations, as was previously required under existing federal laws governing pregnancy-related discrimination.
In essence, the PWFA requires covered employers to provide reasonable accommodations to a worker's known limitations related to pregnancy, childbirth, or related medical conditions, unless the accommodation will cause the employer an undue hardship. This law builds upon existing protections against pregnancy discrimination under Title VII of the Civil Rights Act ("Title VII") and access to reasonable accommodations under the Americans with Disabilities Act ("ADA"). In particular, unlike with the prior law, qualified employees are no longer need to identify other similarly situated employees in the workplace who have received accommodations.
The PWFA applies to private and public sector employers with 15 or more employees. The PWFA protects qualified applicants and employees of covered employers who have a "physical or mental condition related to, affected by, or arising out of pregnancy, childbirth, or related medical conditions" who have informed their employer of the condition. An employee's condition need not be a "disability" under the ADA to trigger protection under the PWFA. However, the PWFA applies only to "qualified" applicants or employees who, with or without reasonable accommodation, can perform the essential functions of the job. Qualified individuals are protected under the new law where: (1) an inability by the individual to perform an essential job function is temporary; (2) the individual can perform the essential job function in the near future; and (3) the individual can perform the essential job function with a reasonable accommodation.
Protections under the PWFA
Covered employers will now be required to provide reasonable accommodations to qualified employees and applicants with known limitations related to pregnancy, childbirth, or related medical conditions unless the employer can demonstrate that providing the accommodation would impose an undue hardship on the employer's business operations.
Further, under the PWFA, covered employers are prohibited from:
Requiring a qualified employee to accept an accommodation without a discussion about the accommodation between the worker and the employer (known as an "interactive process");
Denying a job or other employment opportunities to a qualified employee or applicant based on the individual's need for a reasonable accommodation;
Requiring a qualified employee to take leave, whether paid or unpaid, if a reasonable accommodation can be provided that would allow the employee to continue working;
Retaliating against a qualified employee for requesting or using a reasonable accommodation for a known limitation related to the employee's pregnancy, childbirth, or related medical condition;
Retaliating against an individual for opposing or reporting unlawful discrimination under the PWFA or otherwise participating in a PWFA proceeding (including investigations into violations); or
Interfering with any individual's rights under the PWFA.
The PWFA's "interactive process" requires covered employers to engage in good-faith discussions with employees requesting reasonable accommodations to address the employee's individual needs and determine the possible reasonable accommodation(s) that may meet those needs.
The proposed regulations
The PWFA directs the EEOC to issue regulations to carry out the new law, and these regulations must provide examples of reasonable accommodations for known limitations related to pregnancy, childbirth, or related medical conditions. As noted at the outset of this article, the EEOC has now published its proposed regulations.
Of particular importance, the proposed regulations describe the types of "reasonable accommodations" that a worker may seek under the PWFA. They include:
job restructuring
part-time or modified work schedules
more frequent breaks
acquisition or modification of equipment, uniforms, or devices
allowing seating for jobs that require standing or standing in jobs that require sitting
appropriate adjustment or modification of examinations or policies
permitting the use of paid leave (whether accrued, short-term disability, or another type of employer benefit) or providing unpaid leave, including to attend health care-related appointments and to recover from childbirth
assignment to light duty 
teleworking
accommodating a worker's inability to perform one or more essential functions of a job by temporarily suspending the requirement that the employee perform that function, if the inability to perform the essential function is temporary and the worker could perform the essential function in the near future
We will provide an update once the regulations become final.
Enforcement
The PWFA incorporates Title VII's enforcement procedures and remedies. In particular, a formal charge must be filed with the EEOC before filing suit, and the EEOC has authority to investigate and litigate claims for individual and class action claims. Like Title VII, an aggrieved individual can recover back pay, compensatory and punitive damages (subject to caps), front pay, attorney fees, and nonmonetary injunctive relief.
Recommendations for Employers
Employers should carefully review the new statutory requirements and the EEOC's regulations once they become final, update their reasonable accommodation and employee break policies to reflect these laws as soon as possible, and ensure private space is available for nursing mothers to express breast milk (as required by the PUMP Act).