Holiday parties
Tips to keep things merry
Published on
Thu, 12/08/2016 - 6:54pm

Founder and Managing Shareholder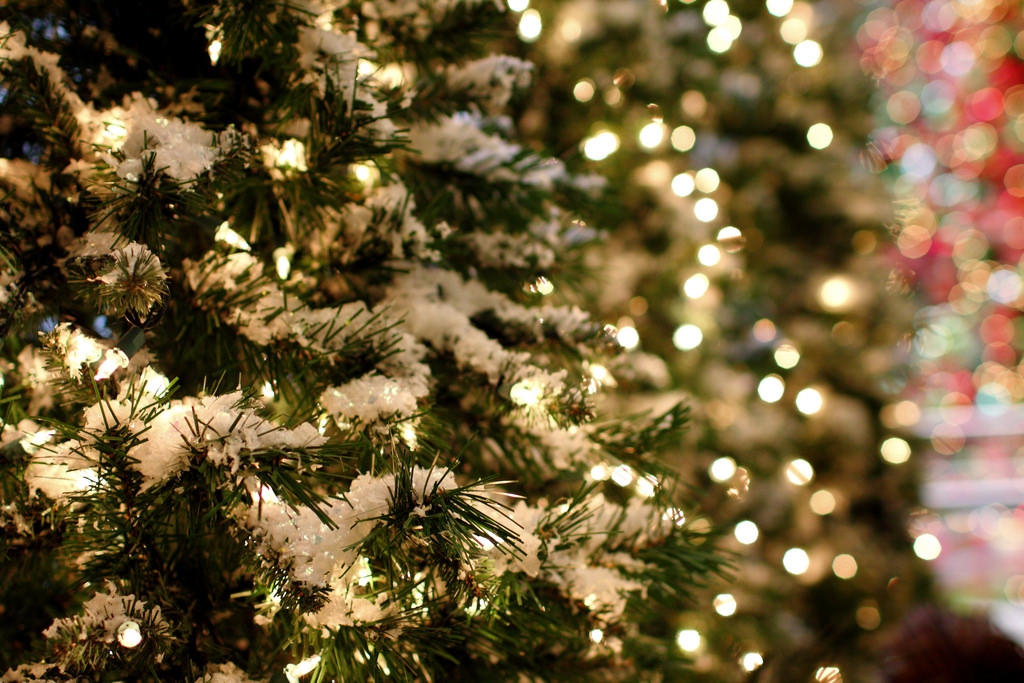 Holiday parties are an opportunity for employers to show their appreciation to employees for their work over the course of the year and they create a nice tradition that can enhance employee morale. But among the mirth and good cheer can lurk an HR professional's nightmare. Yeah, we've heard the stories. So here are some tips for planning company social events any time of the year:
Probably the highest risk factor for company parties is serving alcohol. Eliminating alcoholic beverages from such events is highly recommended. We know. It's not as fun sober. So, if you are going to serve alcohol at a function, you can reduce the risk somewhat by:

limiting the amount of alcohol served to each person—use, for example, drink tickets or cut off alcohol service before the end of the event;
hiring professional bartenders who can regulate how the alcohol is served and are trained to observe when some has had too much to drink;
assigning certain managerial employees to monitor employees and watch for signs of excessive alcohol consumption or other inappropriate conduct;
serving substantial food; and
providing a means of free transportation home, such as ride vouchers of some sort or reimbursing the cost of the transportation service.

If the employer does not want to treat the time spent at the event as compensable time, it should notify the employees in advance that attendance is entirely voluntary, and there should have no business conducted during that time.
Employees should also be notified that the Company's rules of conduct and harassment policies still apply to the event, and that inappropriate conduct or attire are not allowed.
Employers may want to provide notification of these guidelines and any other information to the employees in writing in advance of the event. Happy Holidays!!!