Pregnancy disability leave protections beyond other medical leaves
Published on
Thu, 01/12/2017 - 12:04am

Founder and Managing Shareholder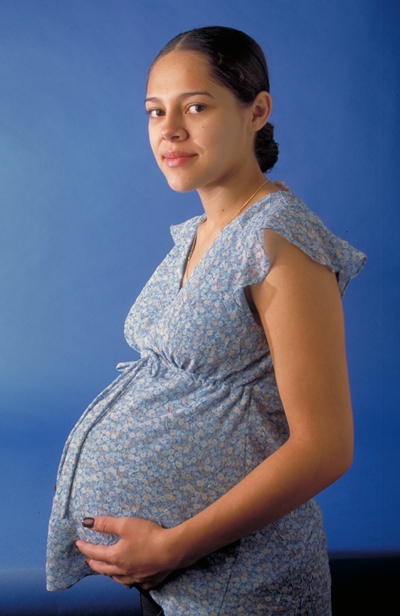 When an employee takes time off of work for a disability related to pregnancy or childbirth, multiple protected leaves of absence are in effect. But employers should be aware that pregnancy disability leaves offer more protections to employees in some important ways.
How are Obligations for Pregnancy Disability Leave Broader than Other Medical Leave Laws?
The California Pregnancy Rights Act governs a California employee's time off for pregnancy or childbirth-related disabilities. The federal Family and Medical Leave Act runs concurrently with an employee's pregnancy disability leave, and while the California Family Rights Act does not run during a pregnancy disability leave, it does cover baby bonding within a year of the birth of the child. Pregnancy disability leave coverage is broader than FMLA/CFRA leave in the following ways:
FMLA and CFRA apply to employers with 50 or more employees, while pregnancy disability leave applies to employers with 5 or more employees.
FMLA and CFRA apply only to employees who have at least 12 months of service with the employer and worked at least 1250 hours within the past 12 months.Pregnancy disability leave is available immediately to a new employee, including part-time employees.
Employers may require employees to use accrued vacation or personal time off during an FMLA or CFRA leave, but not for leave under the Pregnancy Rights Act.So, an employee on pregnancy disability leave may choose to use vacation time during the leave, but may not be required to.
Because the potential length of a covered pregnancy disability leave is 4 months rather than 12 weeks under FMLA or CFRA, the employer may be required to maintain benefit coverage for a longer period of time with a pregnancy disability leave.
An employee who takes a pregnancy disability leave and returns within the four-month period is guaranteed the right to return to her same position, with narrow exceptions, such as if the same position is no longer available for legitimate business reasons.Under the FMLA and CFRA, the employee must be reinstated to the "same or equivalent position" so there is a little more leniency under those laws.
As each medical leave situation is unique to its own facts, employers should evaluate each case carefully with the assistance of counsel, and to ensure that they have compliant notices and policies in effect.