When an employee does not qualify for FMLA/CFRA medical leave
Employers shouldn't neglect their documentation obligations
Published on
Fri, 03/10/2017 - 5:46pm

Founder and Managing Shareholder

When an employee requests a medical leave, a covered employer's first concern is determining whether the employee qualifies for protected leave under the Family Medical Leave Act and California Family Rights Act. If the employer determines that the employee does not qualify for such leave (for example, the employee has less than a year of service or has not worked the requisite number of hours) the employer may let down their guard and not issue any leave paperwork to the employee. This is a mistake. In fact, under both the FMLA and CFRA, the employer must promptly issue notification to an employee of their potential rights under the FMLA and CFRA as soon as the employer has notice of the employee's need or request for medical leave, even if the employee does not ultimately qualify for such leave. The employer must also notify a non-qualifying employee that their request for leave does not qualify for leave under FMLA/CFRA and identify at least 1 reason for the non-qualification.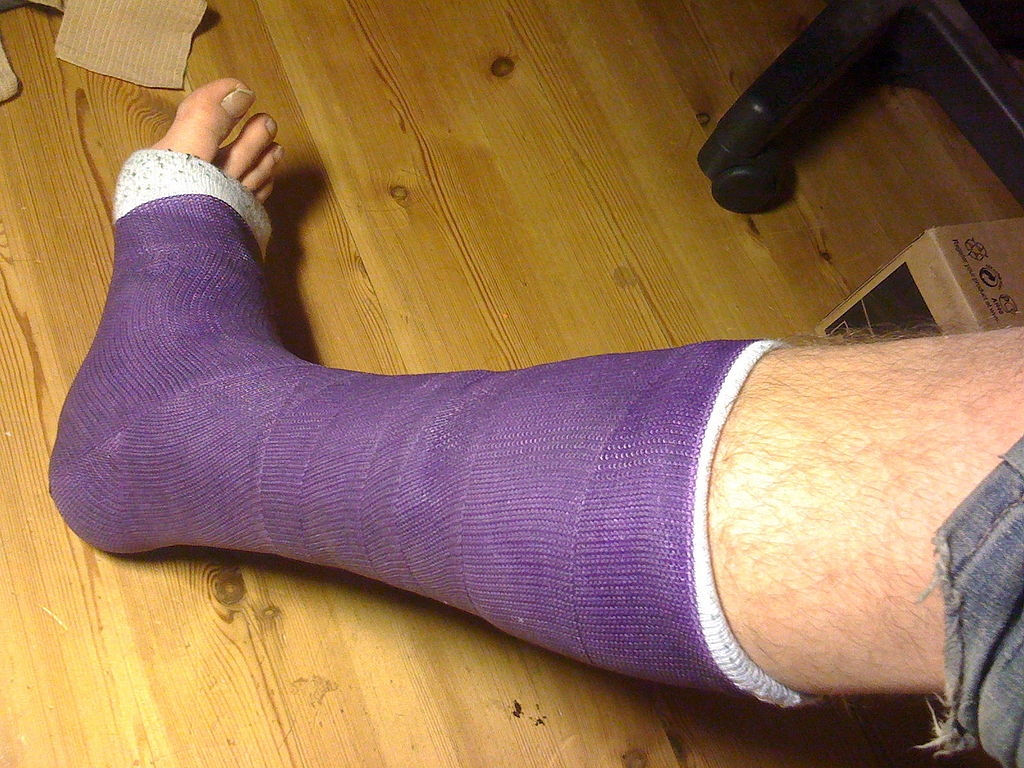 Even when the required FMLA/CFRA notification is met for a non-qualifying employee, the employer granting a medical leave should still issue further correspondence to the employee documenting the following:
The start date and scheduled end date of the leave;
The employee's obligations to update the employer of the employee's status during the leave;
That physician certification is needed for the initial leave and any extensions of leave;
Describing the employee's obligations to remain current with benefits premium payments;
Advising the employee that if their original position is not available when they are ready to return to work the Company will consider them for any available positions for which the employee is qualified; and
That the employee's that failure to return to work on the date scheduled without obtaining an extension of the leave or otherwise notifying the employer of the need for an extension is considered to be job abandonment.
Also, as the circumstance of each medical leave is unique, employers must show flexibility in approving and administering such leaves. Blanket leave time limits (such as a policy that restricts all medical leave to a specific duration) potentially violate the employer's reasonable accommodation obligations and disability discrimination laws. Employers should have counsel review any employee notices and policies pertaining to medical leaves of absence.