Organ donor leave and pay
Published on
Thu, 04/13/2017 - 8:52am

Founder and Managing Shareholder

Most dealers and employers are aware of protected medical leaves such as the Family and Medical Leave Act (FMLA) and California Family Rights Act (CFRA). In most instances, these leaves are either unpaid, or are available to be compensated by state (not employer) sponsored programs such as State Disability Insurance and/or Paid Family Leave. However, many employers are unaware that employees who are donating bone marrow or an organ are required to be paid by their employer for time off associated with the donation.
Organ Donor employees are entitled to up to 30 business days of paid, job-protected leave in a 12-month period, for the purpose of donating his/her organ.
Bone Marrow Donor employees are entitled to up to 5 days of paid, job-protected leave in a 12-month period, for the purpose of donating his or her bone marrow.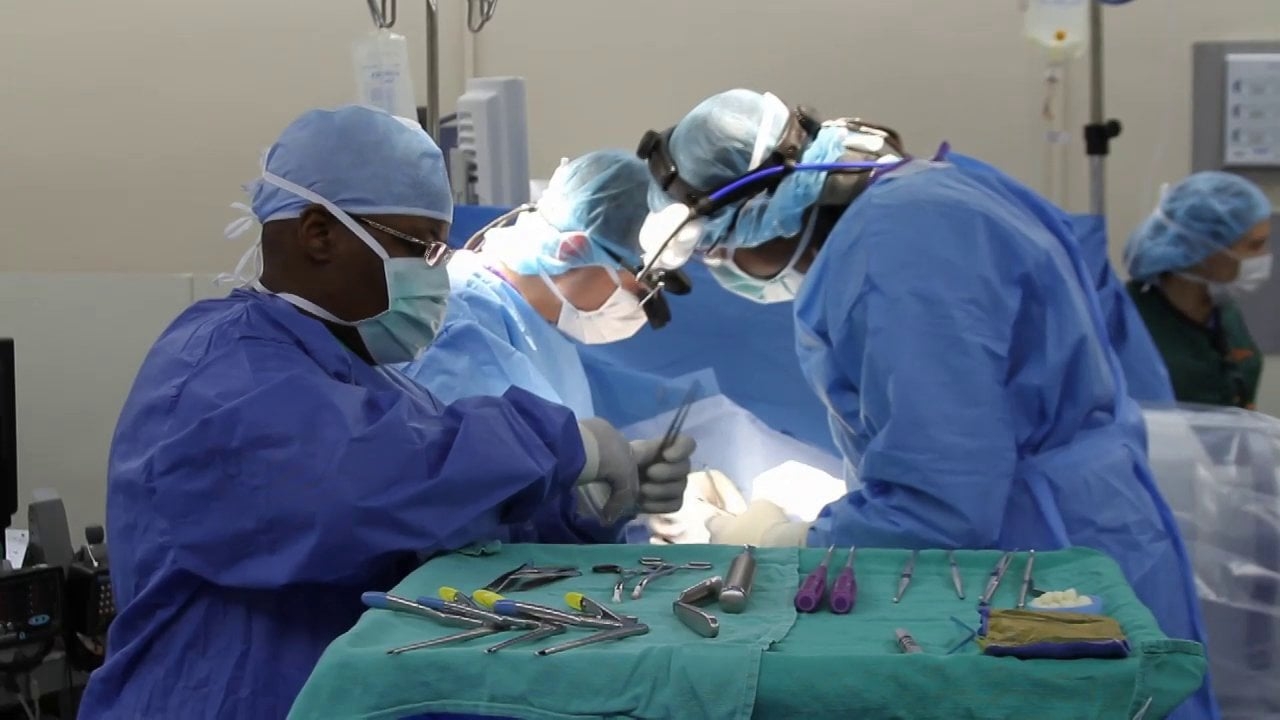 These leaves must be granted to employees who provide written verification that they are an organ or bone marrow donor and that there is a medical necessity for the donation. However, employers may require employees to use a certain amount of accrued, unused paid time off (sick or vacation leave) for the donation.[1] Absent such requirement, the above leaves must be provided in addition to any sick leave available to the employee. The leaves are also separate from any available FMLA/CFRA leave. Unlike FMLA and CFRA, the organ and bone marrow donor paid leave laws apply even to small employers, including any employer with 15 or more employees.
Here is an example of how various leaves may intersect when an employee requests time off for organ donation. First, the employee may be entitled to paid sick leave for doctor's visits in advance of the donation. Then, the employee may receive up to 30 paid days off for the actual donation and recovery period. In the event the employee suffers any complication, or becomes disabled as a result of the donation or procedure, they could require additional unpaid leave or other accommodation, as part of a disability accommodation. Since the interaction of various leave laws is complicated, you should contact experienced employment counsel for assistance with such matters.
---
[1] Employers can require that an employee use up to 5 such days for bone marrow donation, and up to 2 such weeks for organ donation. Cal. Labor Code §1510(f).