New OSHA electronic reporting rules put on hold
Published on
Wed, 06/07/2017 - 10:31pm

Founder and Managing Shareholder

OSHA finalized new electronic injury and illness reporting rules in May 2016 that would require certain employers to submit electronic reports with injury and illness data. These new reporting requirements were scheduled to go into effect July 1, 2017 and were to be phased in over two years. Specifically, businesses with 250 or more employees in industries covered by the recordkeeping regulation (which includes car dealerships) were required submit information from their 2016 Form 300A by July 1, 2017. These same employers would be required to submit information from all 2017 forms (300A, 300, and 301) by July 1, 2018. Beginning in 2019 and every year thereafter, the information would be due by March 2.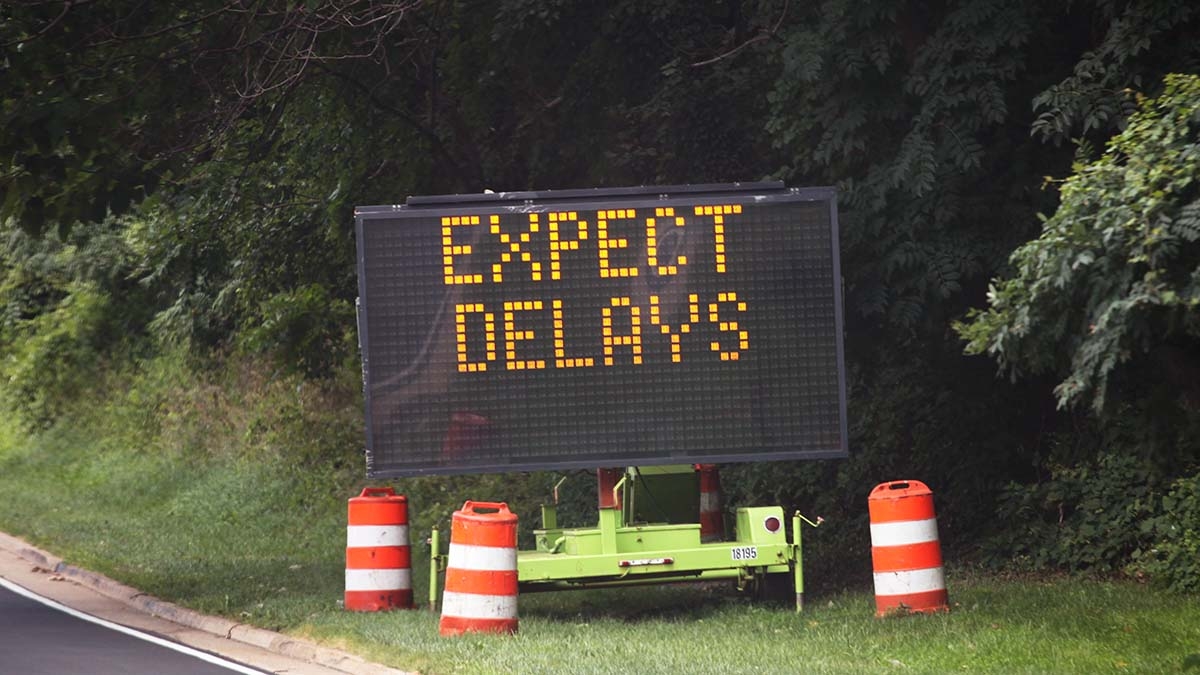 However, OSHA has now announced that it is not accepting electronic submissions at this time, and intends to propose extending the July 1, 2017 effective date for electronic submissions. Updates will be posted to the OSHA website when they are available.
Note that OSHA's new anti-retaliation provisions that were released with the reporting rules have already been in effect since December 2016. These rules are intended to prohibit employers from discouraging workers from reporting an injury or illness and require employers to inform employees of their right to report work-related injuries and illnesses free from retaliation, which can be satisfied by posting the OSHA workplace poster, a copy of which is available online. The anti-retaliation provisions also clarify that an employer's procedure for reporting work-related injuries and illnesses must be reasonable and not deter or discourage employees from reporting. For further information regarding your obligations under OSHA, you should seek input from a safety compliance professional.