Updated guidance for California's paid sick leave law
Published on
Wed, 06/07/2017 - 10:32pm

Founder and Managing Shareholder

On March 29, 2017, the Labor Commissioner's Office provided additional guidance regarding Paid Sick Leave requirements in the form of frequently asked questions and answers thereto. This guidance is interpretive and is not binding, but may be followed if tested in the courts.
The guidance addressed the following three (3) issues:
whether employees could be disciplined for unscheduled absences or insufficient notice for use of available paid sick leave;
whether employers were required to provide additional time off for paid sick leave if they had existing "grandfathered" plans; and
whether the sick leave law affects the rate of pay under an existing grandfathered or PTO policy, for days off other than a sick day.
Issue 1 was answered in favor of employees, and issues 2 and 3 in favor of employers.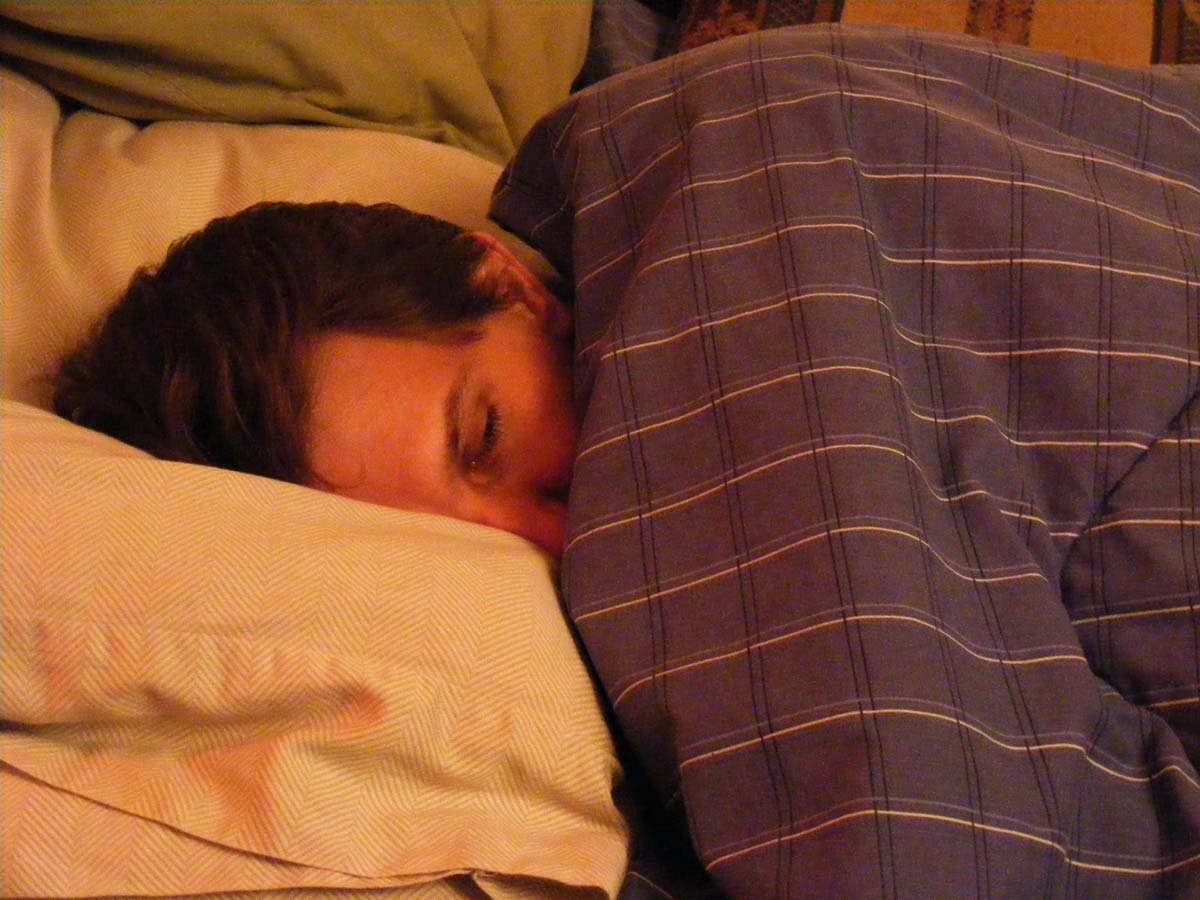 Discipline for insufficient notice for covered absences
The guidance states that employees who have banked paid sick leave available cannot be disciplined for a failure to give proper notice for using that leave (even if notice was practicable) as long as the employee used the time for covered purposes.
Accordingly, if an employee has paid sick leave available, and used it for a covered purpose, s/he may not be disciplined for using the leave. This appears to be contradictory to the notice requirement for pre-planned leave, which requires that employees notify employers about scheduled paid sick days. However, the rationale appears to be in line with preventing retaliation for taking available paid sick days. In light of this interpretation, employers should be careful in terminating or reprimanding individuals for no-call/no-shows if they have paid sick leave available and allude to taking time for a covered purpose under the paid sick leave law.
Still, the paid sick leave law does not protect all time off taken by an employee for illness or related purposes; it protects only an employee's accrued and available paid sick leave as specified in the statute. Accordingly, employees who run out of paid sick leave may be disciplined, or given an "occurrence" for unscheduled absences for which no paid sick leave is available or applicable. For example, if an employee has an unscheduled absence and only uses 4 hours of paid sick leave for an 8 hour absence, the remaining 4 hours may be counted as half an occurrence.
No additional time off required under "grandfathered" plan
If at the time the Paid Sick Leave law went into effect in 2015, an employer already had an existing paid time off plan that "made an amount of paid leave available that could be used for at least as many paid sick days as required under the new law, and that could be used under the same conditions as specified in the new law, or that had conditions more favorable to employees, (i.e., that provided more sick days than created under the new law, or that had a more favorable accrual rate, etc.)," no additional paid time off needed to be provided.
No effect on rate of pay for non-sick days under pto policy
Since the paid sick leave law addresses only the rate of pay for paid sick leave, it does not address or impact the rate of pay for time off for other purposes, even if that time off is pursuant to the same Paid Time Off policy.
As a reminder, paid sick leave must be paid at an employee's regular rate of pay, either for the workweek in which paid sick leave is taken or by averaging over a 90-day period, as follows:
For exempt employees, in the same manner as the employer calculates wages for other forms of paid leave time;
For nonexempt employees:

in the same manner as the regular rate of pay for the workweek in which the employee uses paid sick time, whether or not the employee actually works overtime in that workweek (usually done by dividing the employee's total non-overtime compensation by the total non-overtime hours worked); or
by dividing the employee's total wages for the previous 90 days, (excluding overtime premium pay), by the employee's total non-overtime hours worked in the full pay periods of the prior 90 days.
(Lab. Code § 246, subd. (l), emphasis added.)
Employers who are revising their paid sick leave or PTO policy should do so with the assistance of qualified employment counsel.