Criminal history in employment decisions
How can employers legally use it?
Published on
Fri, 08/04/2017 - 12:03am

Founder and Managing Shareholder

The Fair Employment and Housing Commission has issued new regulations for California employers regarding criminal history inquiries that took effect July 1, 2017. These regulations have many similarities with prior guidance issued by the federal Equal Employment Opportunity Commission on the same subject. The new rules do not prohibit employers from considering criminal information altogether but mandate a process for employers to follow in using such information in an employment decision.
California law already prohibited employers from considering or requesting information about certain types of criminal records, including:
an arrest or a detention that did not result in a conviction;
certain marijuana infractions and misdemeanor convictions that are older than two years;
referral to or participation in any pre-trial or post-trial diversion program;
an arrest, detention, processing, diversion, supervision, adjudication, or court disposition that occurred while a person was subject to the process and jurisdiction of a juvenile court; and
convictions that have been sealed, judicially dismissed, expunged or statutorily eradicated by law.
The new regulations now expand this list to include any non-felony conviction for possession of marijuana that is older than two years.
The FEHC regulations also generally prohibit an employer from considering criminal history in employment decisions if doing so will result in an adverse impact on individuals within a protected class. Thus, even the administration of a facially-neutral policy or procedure (such as criminal record screening policy) is prohibited if it disproportionately affects members of protected classes. An applicant or employee may demonstrate adverse impact with conviction statistics. Under the regulations, state- or national-level statistics showing "substantial disparities" in conviction records of protected classes "are presumptively sufficient to establish an adverse impact." An employer can overcome this presumption by showing different results are expected after accounting for circumstances such as the geographic area encompassed by the applicant or employee pool, the particular types of convictions being considered or the particular job at issue.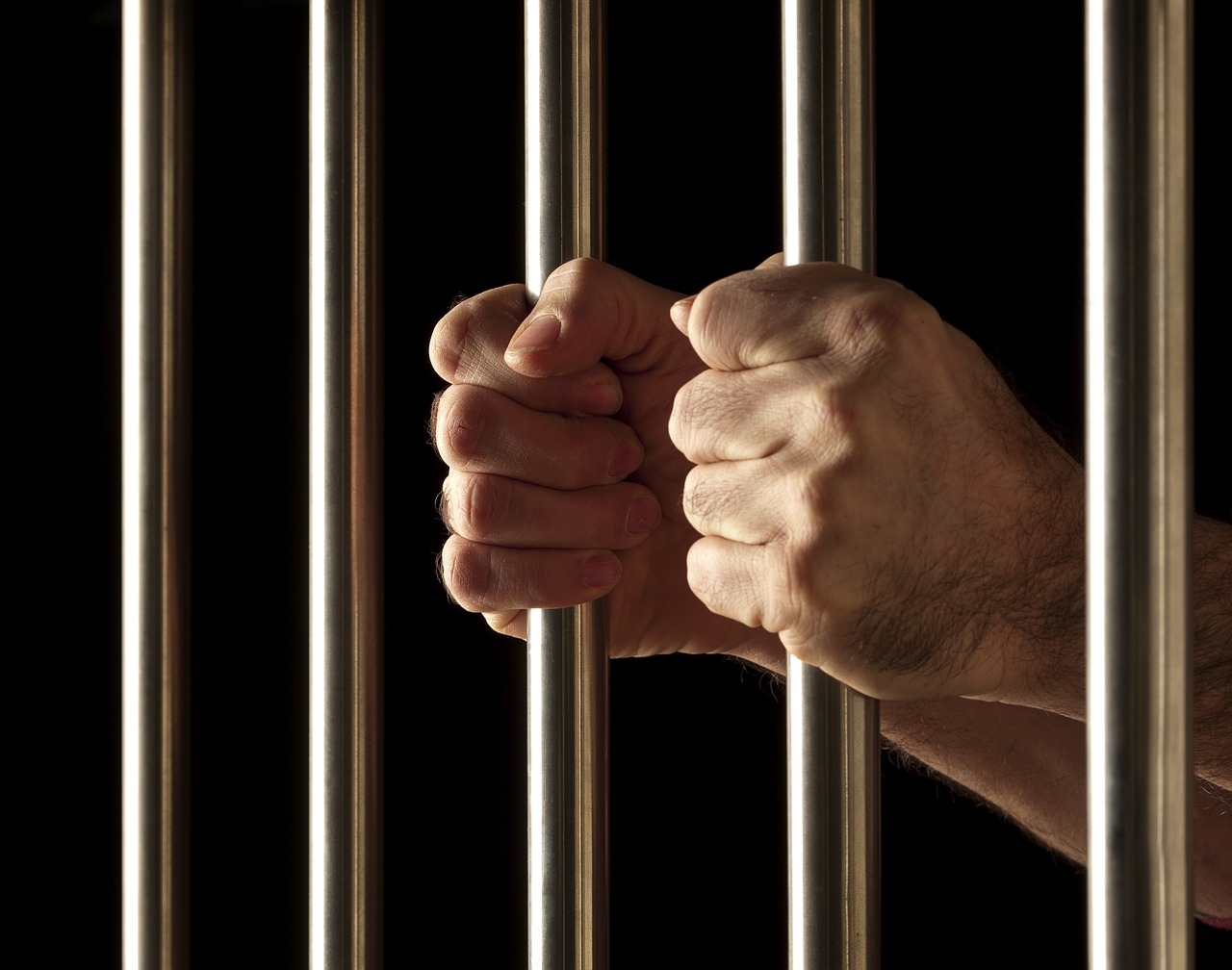 Standards for Screening Based on Criminal History
Employers must be able to demonstrate that their screening involves at least one of the methods below:
"Bright-Line" screening. Where the policy can properly distinguish between candidates that do and do not pose an unacceptable level of risk and that the conviction being used to disqualify (or otherwise adversely impact the status of a candidate) has a direct and specific negative bearing on the candidate's ability to perform the duties or responsibilities necessarily related to the position. The regulations state that a policy using conviction information that is more than seven years old is presumed to not be sufficiently tailored to meet the standards of these regulations. That presumption is rebuttable, but would be difficult to overcome.
"Individual Assessment" screening. This screening considers the candidate's circumstances and qualifications before making an employment decision based on criminal history. This type of process must be appropriately tailored to the job at issue, and must involve:

notice to the candidate (before any adverse action is taken) that they have been screened out because of a conviction;
a reasonable opportunity for the candidate to demonstrate that the exclusion should not be applied due to their particular circumstances; and
consideration by the employer as to whether the additional information provided by the candidate or otherwise obtained by the employer warrants an exception to the exclusion and shows that the policy as applied is not job-related and consistent with business necessary.

Even if an employer can meet these requirements, proving that business necessity requires its policy or practice of considering conviction history, this showing can be overcome if the candidate can demonstrate that a less discriminatory policy or practice would serve the employer's goals as effectively as the challenged policy or practice, e.g., a more narrowly targeted list of convictions or other form of inquiry that evaluates job qualification or risk as accurately without significantly increasing the cost or burden on the employer.
Notice Requirements
Under either of the screening methods used, before an employer may take adverse action (e.g., denial of hiring, termination, or denial of promotion) against a candidate/employee based on conviction history, the employer must give the employee notice of the disqualifying conviction and provide a reasonable opportunity to present evidence that the conviction information is factually inaccurate. If the candidate can demonstrate the record is factually inaccurate, the employer will not be permitted to consider the record. This notice is only required when the criminal information is obtained by a source other than the candidate (e.g., a third-party background check, the employer's independent search of court records or the internet).
Employer Considerations
Employers should review their background check processes to ensure that they comply with these requirements. Employers should also check to determine whether they are subject to any local ordinances that further affect how criminal history information is obtained and used (for example, the cities of San Francisco and Los Angeles prohibit employers from inquiring about criminal history until after an offer of employment has been extended). Employers may wish to seek further guidance from employment counsel as to their obligations.