Arbitration agreements contained in employee handbooks could be at risk
Published on
Sat, 03/17/2018 - 4:10pm

Founder and Managing Shareholder

Employment arbitration agreements have become commonplace among employers' personnel documents. However, some unintended consequences can result when arbitration agreement provisions are contained within an employee handbook. This is because most employee handbooks contain provisions to ensure that the employment policies contained therein are not construed as binding agreements. As such, it is important to distinguish policies from agreements. Employee handbooks should contain company-wide policies/values statements, reference information and some legally-required communications, which can be modified unilaterally by the Company at any time. Agreements are specific binding obligations between the parties that must be supported by consideration. Including agreements in employee handbooks can be problematic because such agreements could be construed as non-binding policies or general communications, especially where the handbook contains the common handbook disclaimer that that the handbook is not a binding contract.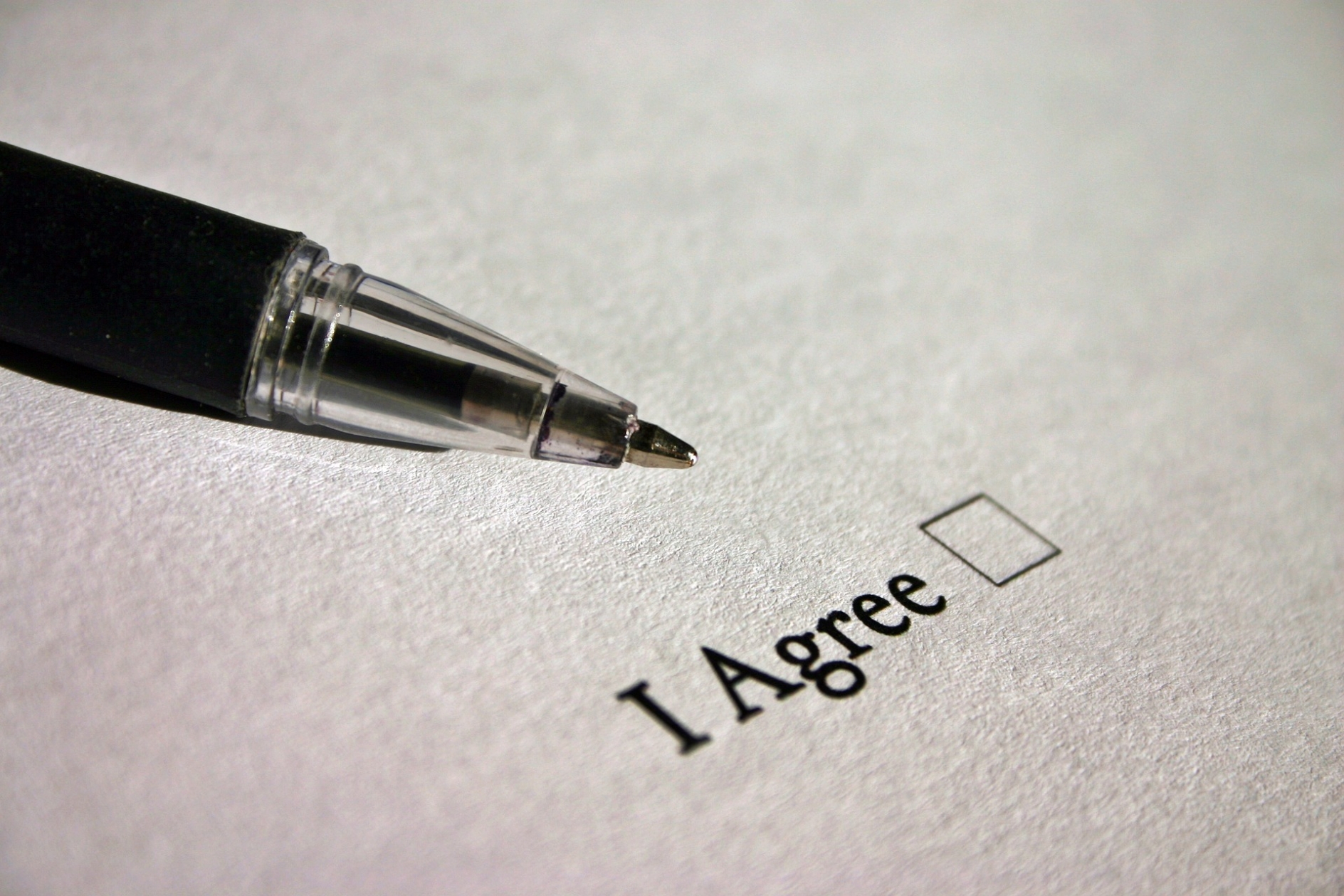 These consequences have been effectuated by a California Court of Appeal in Esparza v. Sand & Sea, Inc. in which the employee handbook stated: "…this handbook is not intended to be a contract (express or implied), nor is it intended to otherwise create any legally enforceable obligations on the part of the Company or its employees." The court refused to enforce the arbitration agreement that was contained within the handbook based on this language.
As such, employers should be sure to use free-standing arbitration agreements to maintain their enforceability. Also, given the ongoing changes in law related to employment arbitration agreements, employers should consult with counsel to ensure that their arbitration agreements are up to date.