Make that list and check it twice!
Staying on top of the myriad of protected characteristics under employment discrimination laws
Published on
Tue, 03/26/2019 - 10:31pm
Although the principles of non-discrimination and equal employment opportunity have been ingrained in law and employment policies for decades, the continual evolution of employment discrimination law calls for employers to regularly review and update their EEO policies, including the ever-expanding list of protected characteristics.
Employment discrimination laws prohibit employers from applying different terms and conditions of employment or otherwise taking adverse action against employees based on any of the characteristics protected under the law. The list of protected characteristics has expanded and evolved over time.
Federal law
The following characteristics are protected under federal laws, such as Title VII of the Civil Rights Act, the Americans with Disabilities Act, the Equal Pay Act, and the Age Discrimination in Employment Act, among others. These are the more long-standing traditional, or "classic" characteristics:
Age
Disability
National Origin
Pregnancy
Race
Color
Religion
Sex
Genetic Information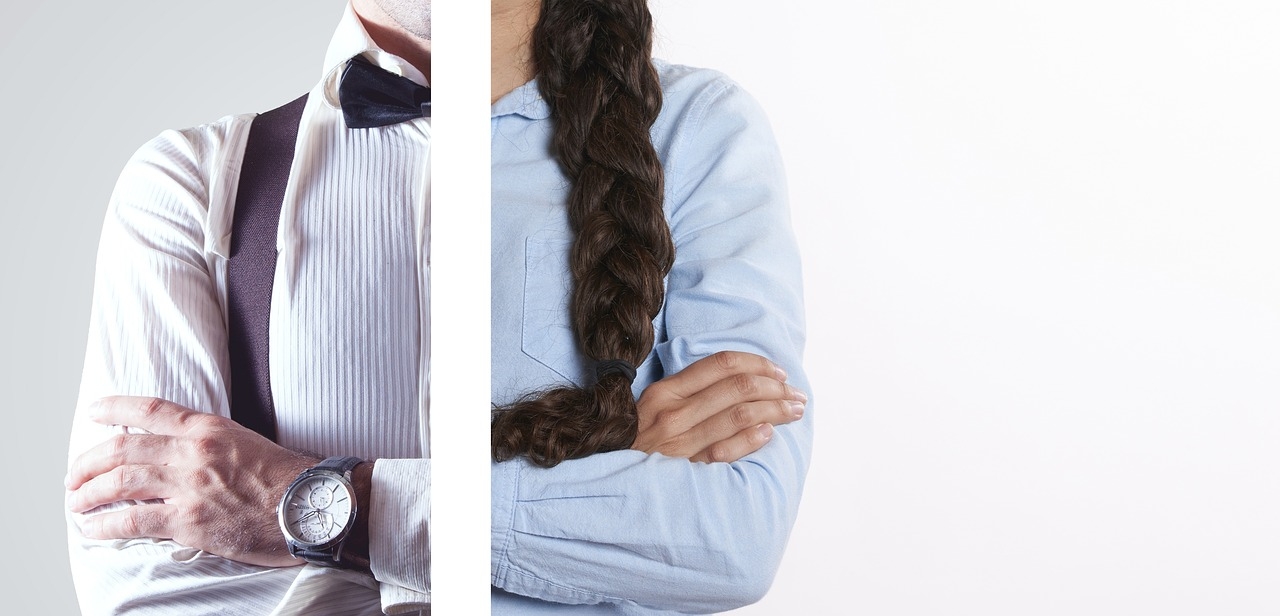 California law
The list of protected characteristics under California employment law is more comprehensive (fully encompassing the federal list) and rapidly changing, most of which falls under the Fair Employment and Housing Act (FEHA):
Race
Color
Ancestry
National Origin
Religion or Creed
Age
Physical and Mental Disability
Sex or Gender
Pregnancy (including childbirth, breastfeeding or related medical condition)
Sexual Orientation
Gender Identity and Expression
Medical Condition
Genetic Information
Marital Status
Military and Veteran Status
Under the FEHA, non-discrimination policies for California employers should also prohibit discrimination based on a "perceived" protected characteristic (i.e., where the employee is believed have the protected characteristic even if they in fact do not), and discrimination based on an employee's "association" or relationship to an individual with a protected characteristic.
Note that all of these protected characteristics likewise apply to laws and policies prohibiting workplace harassment and retaliation. It is recommended that employers have their discrimination, harassment and retaliation policies reviewed regularly by employment counsel.