Beyond the blueprint
State will lift many customer-facing statewide restrictions June 15
Published on
Sat, 06/12/2021 - 8:59pm

Founder and Managing Shareholder
On June 15, the State of California will lift most of the capacity, social distancing, and masking requirements that affect customers across the state. All sectors, except for major indoor and outdoor events, can return to normal operations if they have been operating under the statewide restrictions. However, all California businesses must continue to keep in mind three factors: 1) local orders, 2) Cal/OSHA employee safety restrictions, and 3) potential legal liability.
Statewide changes
For businesses operating in locations that do not have additional local restrictions, June 15 will be a watershed day. The State has announced it will lift the restrictions laid out in the Blueprint for a Safer Economy, including its tier system and industry-specific restrictions.
On May 21, the state published the following chart summarizing the effects of these changes:
Restrictions applying to indoor & outdoor settings
Vaccine Verification / Negative Testing
Not required in most cases
Required for Indoor mega events
Recommended for Outdoor mega events
Capacity Limitations
No restrictions
Physical Distancing
No restrictions for attendees, customers and guests
Masking
Follow current CDPH Guidance for Face Coverings
Travelers
Follow CDC recommendations and CDPH Travel Advisory
Vaccine verification/negative testing
As of now, there is no indication that the State will require vaccine verification or negative testing for customers visiting businesses, except for large indoor and outdoor gatherings.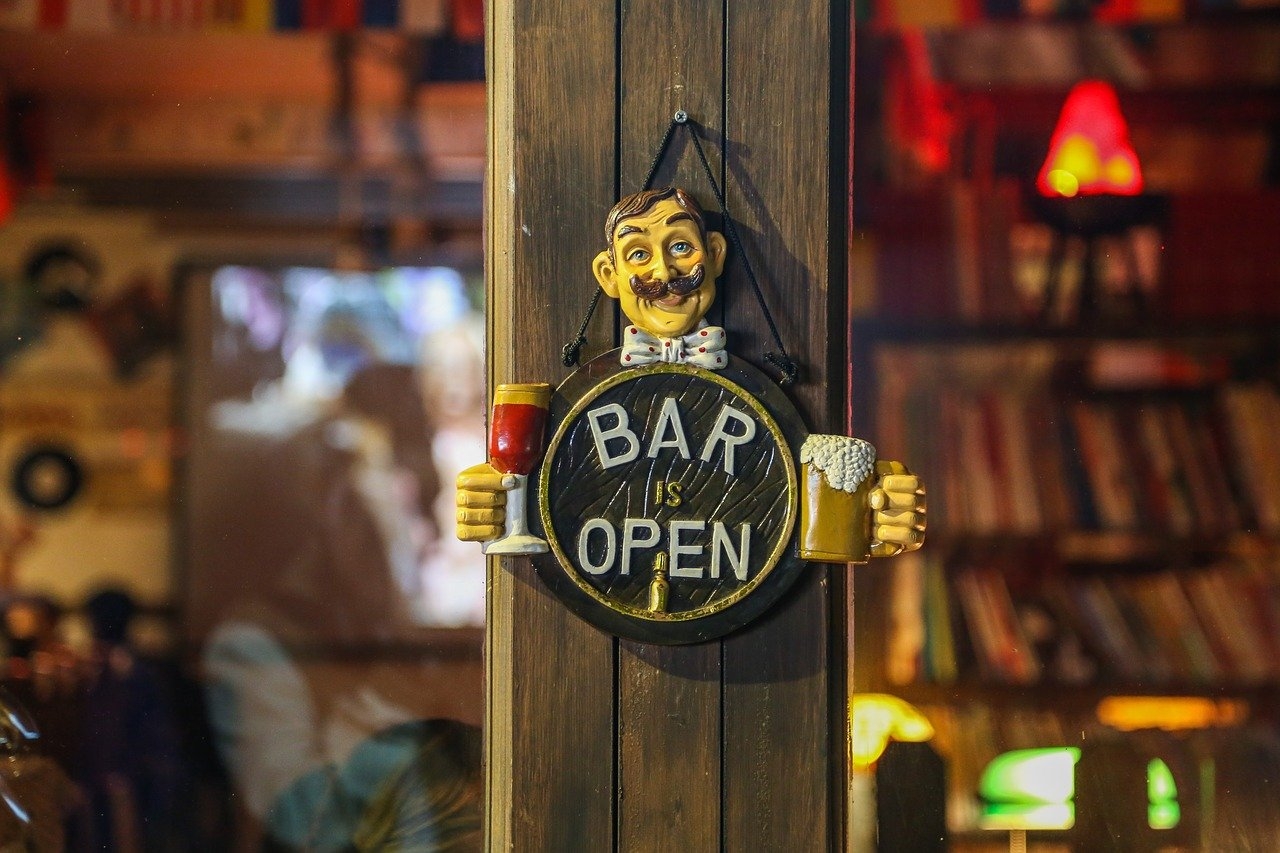 Capacity limitations
The statewide capacity limitations for businesses will be fully lifted on June 15. That means that unless a local order still imposes capacity limitations, businesses may return to their regular capacity. In practice, businesses may remove signs communicating capacity limitations to customers and will no longer need to assign staff to monitoring capacity.
Physical distancing
All statewide physical distancing requirements will also be lifted on June 15. Once again, businesses must monitor local restrictions. Those businesses without local restrictions, though, will be authorized to remove signs and markers regarding maintaining six-feet of distance and will be able to rearrange furniture and other equipment that was adjusted to facilitate social distancing. However, based on Cal/OSHA guidance, partitions should not be removed until July 31, 2021.
Masking
The state will adopt the CDC's guidance regarding masking on June 15. For more details on this guidance, please refer to our previous article on this guidance. In general, vaccinated individuals may resume normal activity without a mask.
Travelers
Finally, the state will no longer recommend that fully vaccinated individuals get COVID tests or quarantine after travel. Restrictions will still apply to individuals who are not fully vaccinated.
Additional considerations
While the statewide COVID restrictions will change dramatically on June 15, businesses should keep additional considerations in mind. First, local orders may continue to require some COVID precautions, so it is vital to know if your jurisdiction has lifted or modified its restrictions. Second, Cal/OSHA announced it will continue to require some COVID precautions for employees. Third, each business should assess its own situation and consider whether voluntarily maintaining some precautions is warranted. Notably, businesses may still be liable for COVID related injuries if they act in a negligent or reckless manner.